"Photography has a way of feeling, of touching, of loving. What you have caught on film is captured forever ….. it remembers little things long after you have forgotten everything" Aaron Siskind
I am a photographer.....
I capture special and unique moments in time
AIPP Professionally Accredited Photographer with more than 20 years experience in a wide range of photographic genres including Weddings, Portraits, Events, Special Occasions, Travel, Landscapes. Providing a wide range of services including Commercial and Social Media Photography, Private Tuition and Workshops.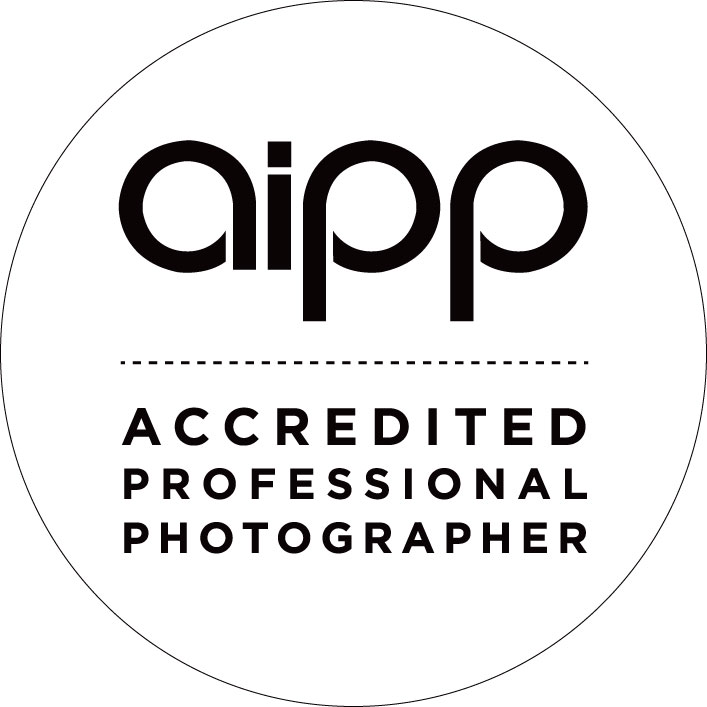 Single Dads Project Learn More

Mudgee Wine Region Wedding
| Wedding Photography | Limited Edition Prints | Portrait Photography | Family Photography | Pet Photography | Landscape Photography | Travel Photography | Social Media Photography |